100% WA Owned
Accessible and adaptable – we focus on the complex needs of inner city strata owners and investors looking for a professional, yet friendly, strata management in Perth.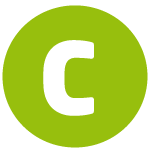 COMMUNITY
Where we live, work and play. The concept of strata means more than just the title. We now work, live and play together in mixed areas that require a collaborative approach to management. The differing needs of a variety of users require an administration solution where everyone benefits and the community flourishes.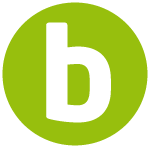 BUSINESS
We work with businesses, large and small, to efficiently meet the needs of Strata Councils and provide a worry free integrated strata management service that lets you focus on what's important to you.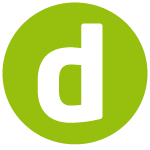 DEDICATION
Our specialist team of Strata Managers is dedicated to providing a seamless service that covers all facets of running mixed use strata schemes for owners and investors. Our innovative approach to administration and facilities management means effective and efficient strata management for everyone.
ABOUT US
Strata CBD is West Australia owned and operated and is a wholly owned subsidiary of Strata Administration Services. We keep the profits in Western Australia and continue to invest in this great state. Strata CBD has been established to specifically service the Perth metro area, with a focus on residential, retail and commercial high rise facilities. Strata CBD has a team of professional strata managers with over 30 years' experience in strata management in Western Australia. With a wide network of business partners and suppliers we can ensure a seamless and efficient strata management solution to meet the needs of your facility.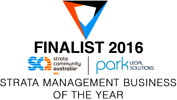 2016 Finalist – Strata Management Business of the Year
Need an experienced strata management company to protect your property asset?
Register for a complimentary professional proposal today.
Request a Quote
Send us an email. All fields marked with an * are required.